Increased customer satisfaction = Increased revenues.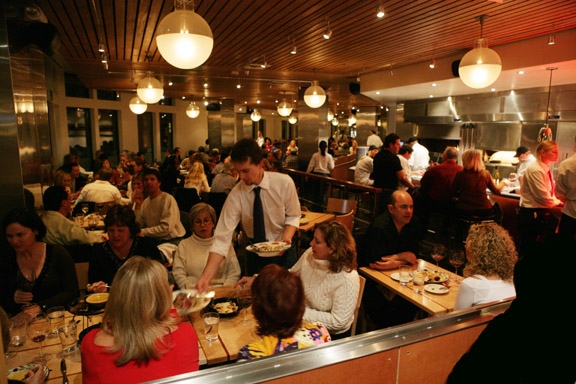 We are hospitality consultants to a wide range of industries including restaurants, bars & night clubs, hotels, resorts, and golf courses. Increase profits while preventing loss using our mystery shopper program.
Full Secret Shopper Services Company






Unlike other Secret Shopper Services, we specialize in bartender integrity checks - using skillful industry professionals.
Theft & Integrity Check Specialists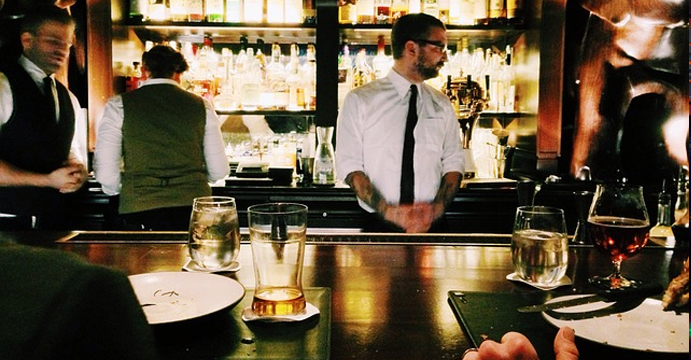 Expert hospitality consulting and services for restaurants, hotels, resorts, bar & night clubs, and golf courses.
Trusted by our industry partners.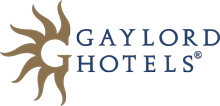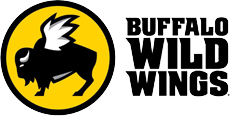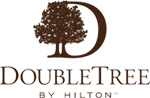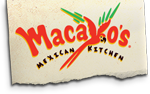 Secret Shopper Services
Our secret shopper services provide meaningful insight into the customer experience and provide thorough
hospitality staff evaluations.
 Exceptional Value & ROI
Our standard services all come with a two-hour comprehensive evaluation which includes detailed information on each facility as well as bar and staff members.
Concise Reporting 
We produce highly detailed reports of each engagement to provide feedback which is meaningful for making improvements. Each report contains quantifiable metrics which are graded on a scale.

Lefty O'Doul's Restaurant & Cocktail Lounge
"We hired several "shopper" companies in the Bay Area without any measurable success. Most were seemingly the equivalent to a glorified Yelp! review, it was rather frustrating. We were experiencing some serious employee issues and needed in-depth reporting to help us ameliorate the struggles. The Hospitality Checkpoint reports proved to be the secret shopper services solution we were seeking. Hospitality Checkpoint only uses seasoned hospitality people in their reporting, which proved to be the real difference maker. Very in-depth, very detailed, and above all incredibly useful in assisting the needed changes for our operations. "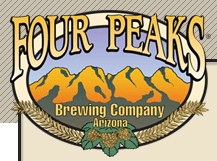 Four Peaks Brewing Company
"We've been extremely satisfied with Hospitality Checkpoint for years and are pleased with the product that they consistently provide secret shopper services at our restaurants and brewery. The reports are very detailed, professional, and informative allowing us to pinpoint problematic issues..."