An experienced Hospitality Consulting agency
Hospitality Checkpoint provides mystery shopper services (also known as secret shopper services) and customer experience consulting which help our customers raise their service standards.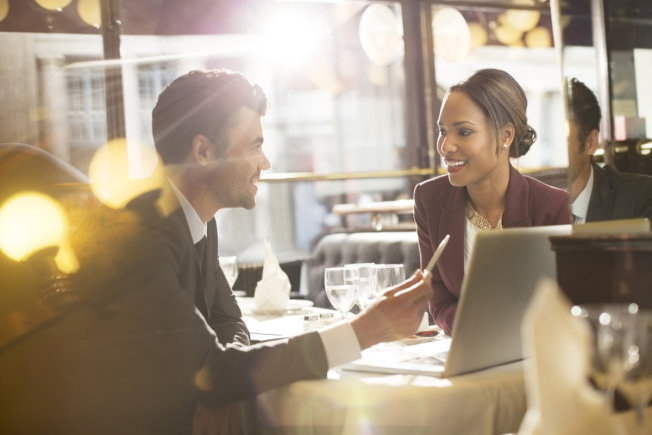 Hospitality Checkpoint is the gold standard within the mystery shopper industry when it comes to bartender theft prevention and bar spotting services.
As the leader among mystery shopper agencies and bar loss prevention services, our goal at Hospitality Checkpoint is to provide meaningful service staff secret shopper evaluations to the hospitality industry. Posing as a restaurant mystery shopper, a bartender theft integrity shop spotter, a hotel inspector, casino secret shopper, or a golf course mystery shopper, our highly trained team of agents provide insightful reports to improve an establishment's service processes. While performing evaluations our staff can detect and potentially prevent current and future employee theft, shrinkage, and integrity issues.
Taste, service, and atmosphere are the three essential components in any successful hospitality operation. If proper service is absent, it is often apparent to customers immediately. Poor customer service and bad social media reviews can be devastating to a business's reputation. In the highly competitive hospitality market, operators may only get one chance to impress their guests. Return business and customer loyalty are no longer a given, as guests have come to expect efficiency from a service staff. It is essential that service standards are always functioning at an elevated level.
It is imperative that operators educate and train staff adequately in service standards. Better awareness through training yields a smoother operation and increased profitability. Hospitality Checkpoint's secret shopper service and bar loss prevention evaluations are powerful tools operators can use for staff training purposes. Our undercover shopper engagements serve to reinforce that the business's policies and procedures are being properly followed and verified. Using mystery shopping services regularly insures your guests have the positive experience they are expecting.
Our agents are carefully selected and trained to become highly effective restaurant secret shoppers and bar loss prevention agents. Our customer experience consultants are seasoned hospitality personnel and all possess a bar tending background that is further intensified by our extensive company bartender theft detection spotter education and training program. What sets us apart from other mystery shopping companies is clear - we only employ persons that have worked in the hospitality industries. Our secret shoppers act as an everyday customer when mystery shopping an establishment, gathering the necessary important "objective" information of a facility's operations while performing the engagement. Additionally, our agents will also note concerns from their "subjective" knowledge because of their extensive hospitality backgrounds. Our extremely high employee standards coupled with our quality of reporting makes our hospitality consulting evaluations second to none in value.
O U R V I S I O N
To provide meaningful evaluations to the hospitality industry by assessing the service levels of restaurants, bars, casinos, hotels, and resorts.