Testimonials
We're proud of the quality of service we bring to the mystery shopper industry, and these are just a few of the good things owners & operators are saying about our hospitality consulting services.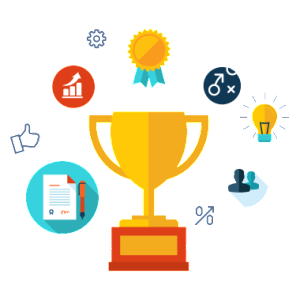 "We hired several "shopper" companies in the Bay Area without any measurable success. Most were seemingly the equivalent to a glorified Yelp! review, it was rather frustrating. We were experiencing some serious employee issues and needed in-depth reporting to help us ameliorate the struggles. The Hospitality Checkpoint reports proved to be the secret shopper services solution we were seeking. Hospitality Checkpoint only uses seasoned hospitality people in their reporting, which proved to be the real difference maker. Very in-depth, very detailed, and above all incredibly useful in assisting the needed changes for our operations. "

Lefty O'Doul's Restaurant & Cocktail Lounge
"We've been extremely satisfied with Hospitality Checkpoint for years and are pleased with the product that they consistently provide secret shopper services at our restaurants and brewery. The reports are very detailed, professional, and informative allowing us to pinpoint problematic issues..."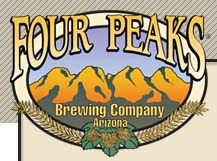 Four Peaks Brewing Company
"It's nice to have a vendor that actually provides you with more than you bargained for. These reports really work ! Hospitality Checkpoint provides secret shopper services the important and valuable feedback that we need. With our rapidly growing restaurant brand, these detailed reports really help me keep my finger on the pulse of our stores' employees and managers when I'm not around and helps us course-correct where it's needed."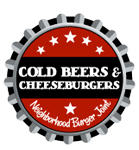 Cold Beers & Cheeseburgers Restaurants